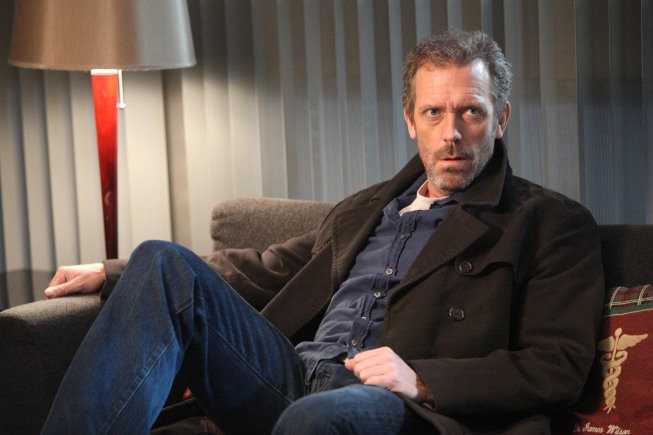 So...that was interesting. Kind of. Let's put House through the ringer one last time before the show goes off the air. I am morbidly curious about the last few episode of the series. We'll see, I guess.
Here are my mildly incoherent late night thoughts about the episode:
House review: "Body and Soul"